Essential Sales Kits
Are you content to stay in your current position on the market? Or do you want to take your business to the next level? The EBS Marketing team can help you develop essential sales kits that will contain key messaging for the marketing strategy and support your business plans.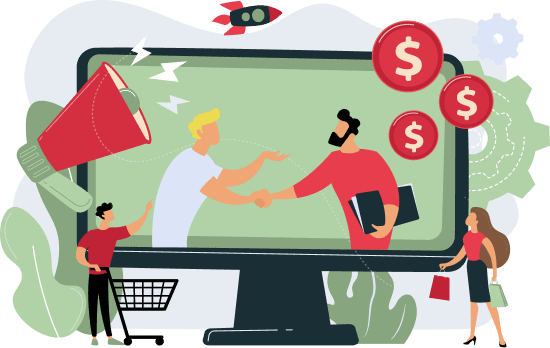 An invaluable sales tool
An essential sales kit is an invaluable sales tool that will provide your sales team with a competitive edge and boost sales channel performance. Incorporating winning messaging into the marketing strategy will ensure your products or solutions are placed as the best option on the market.
The first step is to perform an in-depth competitor analysis. This sets the foundation for the whole process and allows us to identify opportunities and market gaps your business can capitalise on. The EBS Marketing team will engage with end-users in order to understand why they picked your solution, what problems it solves for them, and what value it provides.
Consistent messaging
The next step is messaging. It needs to be consistent across all sales channels and customers need to understand what problems your product or service will solve and what value it will bring to their lives. We'll ensure your brand is associated with real value in a customer's mind. By finding out what customers really want, we can help you develop a product roadmap and identify future opportunities.
When we develop essential sales kits, we'll make sure the message targets the right audience. Our marketing team will constantly monitor how the message is performing and the impact the kit is having. This means we'll refine and improve our service as time goes by. EBS Marketing's mission is to provide value to your business while being transparent and acting with integrity.
In addition, you'll be able to better understand your place in the market and tailor your future strategy based on that information.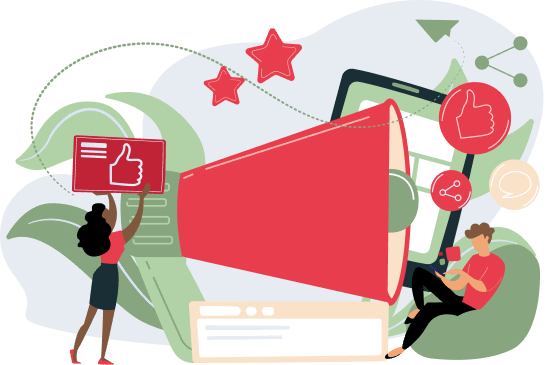 Contact Information
Get in touch!