PPC Campaigns and Monitoring
PPC (Pay Per Click) campaigns are designed to get a prospect to click on a paid ad, driving additional traffic to your site. These listings appear on the top of search results when users query specific keywords (related to certain products or services).
They are an excellent way to get a quick boost in traffic and increase your visibility with already established brands.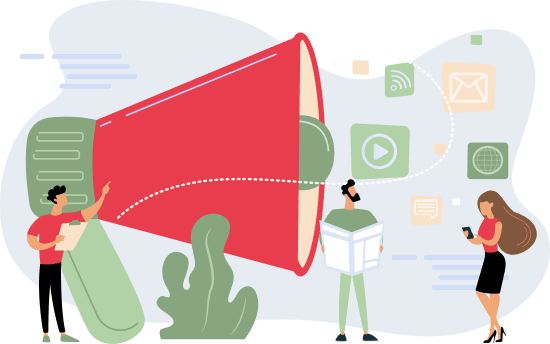 Research-based approach
EBS Marketing's PPC team will build campaigns that directly drive traffic to your website or are aligned with special promotions. We've had great success achieving excellent ROI with other clients and are confident that we can do the same for you.
It all starts with researching keywords and phrases prospects are likely to use and then building a campaign based on their search volume. Our team will identify potential keywords that will be beneficial to your brand and ensure the best possible return on investment.
You're in control
You'll be able to define your own budget (our team will provide guidance, if necessary) and set your goals. We'll take in all the information and requirements, write engaging ad copies that will specifically target your prospects. The ads will grab their attention, increase brand awareness, and include compelling calls to action.
Boost traffic and increase revenue
Leveraging PPC marketing will allow you to take advantage of consumer search opportunities. Our team will deploy the right ads that will both boost traffic and lead to increased revenue. This is a type of advertising with a low barrier to entry that offers quick results and improved brand visibility while allowing for granular targeting and easy modification.
We'll constantly test, evaluate, and improve campaigns based on their performance. Optimisation will improve cost-effectiveness and includes all aspects of paid campaigns. In addition, this will result in a higher search engine ranking and a constant increase in ROI.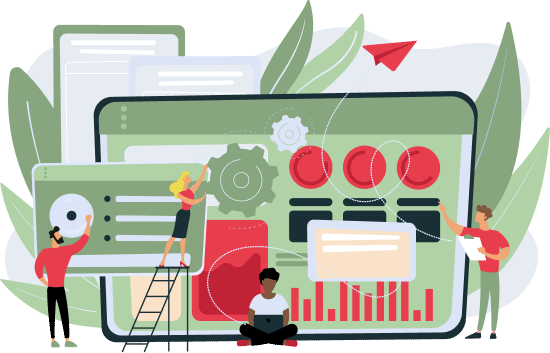 Contact Information
Get in touch!