Social Media Management
Without social media channels, you'll have a hard time engaging with your target audience. Also, business development is almost impossible without a strong social media presence. These platforms allow you to connect with the world on a personal level. Thus, social media management and marketing have become core methods for businesses trying to expand their reach and work on their brand image.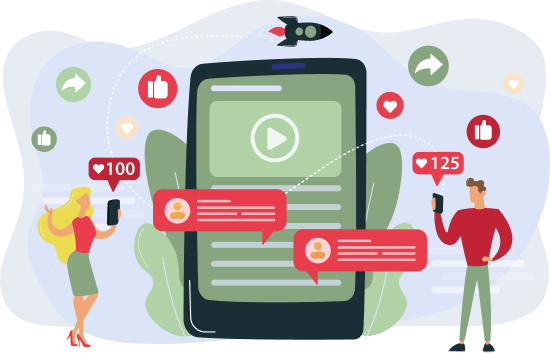 Our words, your message
Our team will work with you to establish a brand image you want to convey and help you engage with your target audience across all channels they're using. All platforms have their specific purposes and demographics they cater to, and your social media marketing plan needs to factor that in.
Thanks to social media, it's easier than ever to create buzz among your target audience. This buzz is an excellent way to leverage social media's reach and convey your message to the widest possible audience. Thanks to the variety of social media platforms, you'll be able to engage with your target audience directly and build awareness about your brand.
We tell your story
Social media allows you to develop a clear representation of your brand. Our social media management team will craft a strategy that will allow your business to stand out from the crowd. Sharing valuable and shareable content will create excitement around your brand and boost engagement with your followers.
EBS Marketing will help you tell your story across different platforms and adjust them to suit the needs of each platform and their respective audience groups. Our team will determine which platform is ideal for your brand and the specific campaign, and proceed from there. We base our efforts on developing a human connection and offering a bespoke service that will bring measurable results.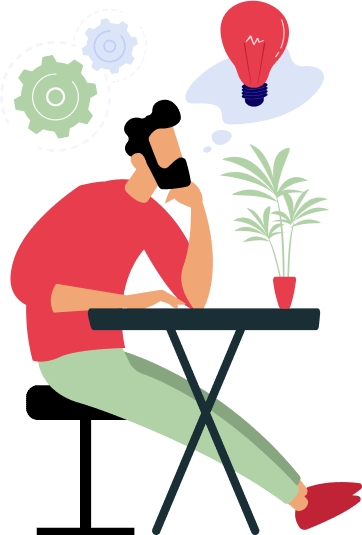 Contact Information
Get in touch!