Website and eCommerce Design
An optimized and well-designed website is absolutely necessary in this day and age. Our developers will ensure your website reflects your brand and dovetails with customer expectations. You can rely on EBS Marketing's expertise in Website and eCommerce design to meet all of your needs.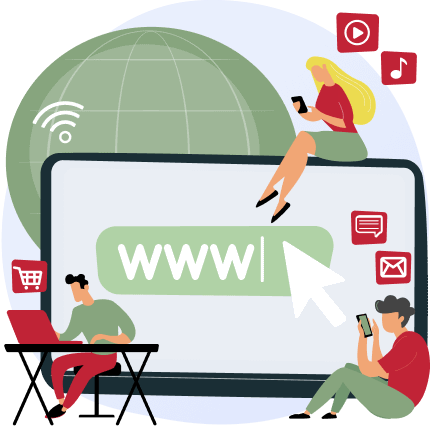 Dedicated design team
With EBS Marketing's design team, you'll be able to showcase your thought leadership and brand identity with robust web design. We translate your business into an outstanding website that will attract new customers and provide a flawless user experience. Our team is experienced in using a variety of platforms and we have access to specialists with a wide range of design styles.
User friendly
You need more than just a website to succeed in the digital world. Superior web design will represent your company and allow you to grow your business. The website is your company's online HQ, it's usually your primary touchpoint with customers and, if deployed properly, a primary driver of conversions. In addition, the website needs to be optimised for search engines, responsive, easy to navigate.
If you want a storefront, the website performance becomes even more important.
People love shopping from their homes and integration of an eCommerce platform is a must if you want to do any kind of online sales. A well-optimized digital storefront will minimise user friction, leading to greater customer satisfaction, better reputation, and, of course, a greater number of purchases.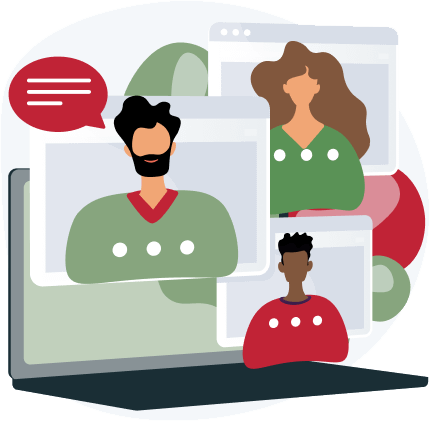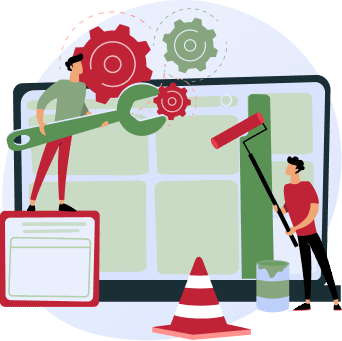 Best tools for the job
EBS Marketing will identify the right tools, techniques, and plugins that will make the best use of the website's design and allow customers to shop seamlessly. If necessary, our team will suggest redesign of existing parts of the site and help you make the most out of your digital headquarters.
Your website is your marketing hub and it may need custom features that will deliver the very best experience. Our team can handle everything from a simple WordPress site to custom-built LMS's, membership management systems, or CRM integration. If you need professional website and eCommerce design, you can turn to EBS.
Contact Information
Get in touch!